Predictable Revenue Book
Turn Your Business Into a Sales Machine with the $100 Million Best Practices of Salesforce.com
Discover the outbound sales process that, in just a few years, helped add $100 million in recurring revenue to Salesforce.com, almost doubling their enterprise growth… with zero cold calls. What does it take for your sales team to generate as many highly-qualified new leads as you want, create predictable revenue, and meet your financial goals without your constant focus and attention?
Learn…
How an outbound sales process ("Cold Calling 2.0") – without cold calls or a marketing budget – can generate a 9% response rate and millions of dollars from cold prospects.
The Seven Fatal Sales Mistakes CEOs and Sales VPs (even experienced ones) make time and time again.
How outbound sales and selling can be friendly, helpful and enjoyable.
How to develop self-managing sales teams, turning your employees into mini-CEOs.
And more…
A NEW & IMPROVED SALES DEVELOPMENT METHODOLOGY
The new Sales Development Methodology defines the core ideas and principles that go into building a revenue team but as a point of emphasis separates them from the tactics required to build your sales development team.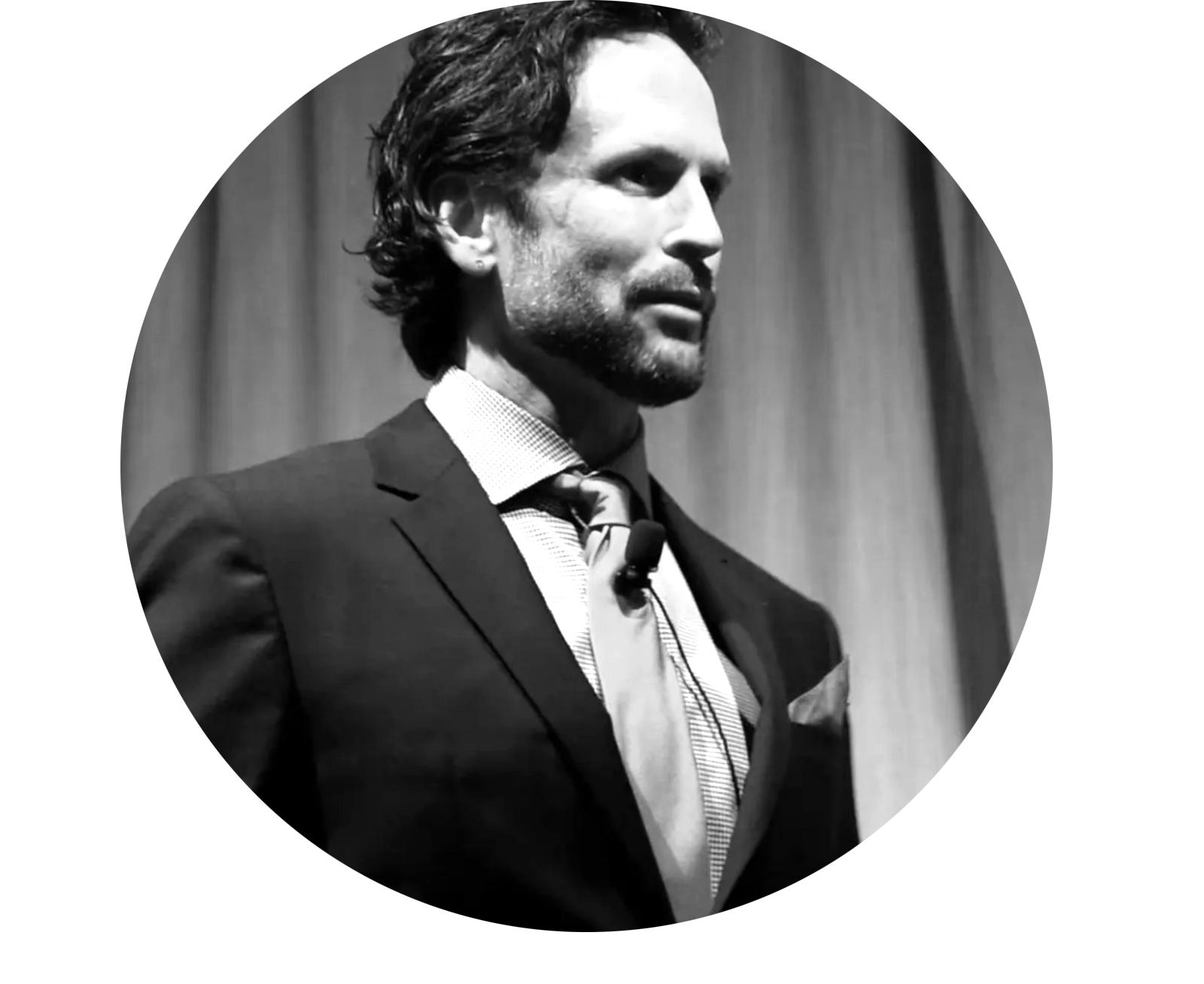 "After spending a few years at Salesforce.com learning …I realized I had to share this "how to build a sales machine" expertise with others.
I'd met so many CEOs, sales executives and salespeople who spend most of their days beating their heads against the wall because nothing seemed to be working…and I could see how simple some of the solutions would be for them, if they just knew what to do.
And I'd been one of them – a CEO of an internet company that failed – because I didn't understand sales, and was too stubborn to ask for help or admit I didn't know.
This is the book I wish you, and all CEOs, entrepreneurs-to-be, sales executives and salespeople would read to help take so much of the frustration and pain out of selling! It's unbelievable how much time and energy is wasted, especially by "experts" at both small and large companies."
What Are Our Readers Saying?
"Since adopting Predictable Revenue a little over a year ago, we have experienced quarter over quarter pipeline growth of double and triple percentage digits, and double digit percentage growth every quarter in the amount of qualified deals."– JJ Imbeaux, Manager of Sales Development, WhatCounts.com
"I've underlined and noted more stuff in this book than I have in any other business book I've read." – Mike Cline, CEO TechGuysWhoGetMarketing.com
"I downloaded 'PR' for Kindle. As suggested in your first few pages, I skipped to Chapters 6&7. Just after that, I'm completely re-energized and started mapping out a new company plan…already covering two huge whiteboards." – Entrepreneur
"I have read hundreds of books on sales over the last 10 years and I would put Predictable Revenue in my top 3. This book is more than just fluff, there are a ton of actionable steps included."– Matt Sibert
How the "Predictable Revenue" framework helps businesses grow.
– Mark Roberge, VP of Sales
@ Hubspot
– Paul Fifield, CEO
@ Ceros
Ready To GET STARTED WITH
Sales Development?