Our mission is to educate organizations on how to grow
revenue through outbound sales development.
Our goal is to be your first call for sales development
We are committed to helping you grow your outbound sales development team or let us fill your pipeline for you with our outsourced sales development reps (SDRs).
The Predictable Revenue Book
Our company was co-founded by the expert who wrote the book Predictable Revenue. We have used these principles to create the Sales Development Methodology that we use today to educate our clients on how to grow a business.
The Sales Development Methodology
We want your company to thrive. We are successful when our clients are able to predictably build their businesses. We are openly sharing the principles and the process to create predictable revenue to support as many businesses as we can.
Culture of Experimentation
We are ever curious, always testing, always improving and always taking the initiative to back up our recommendations with data.
Meet the experts shaping our industry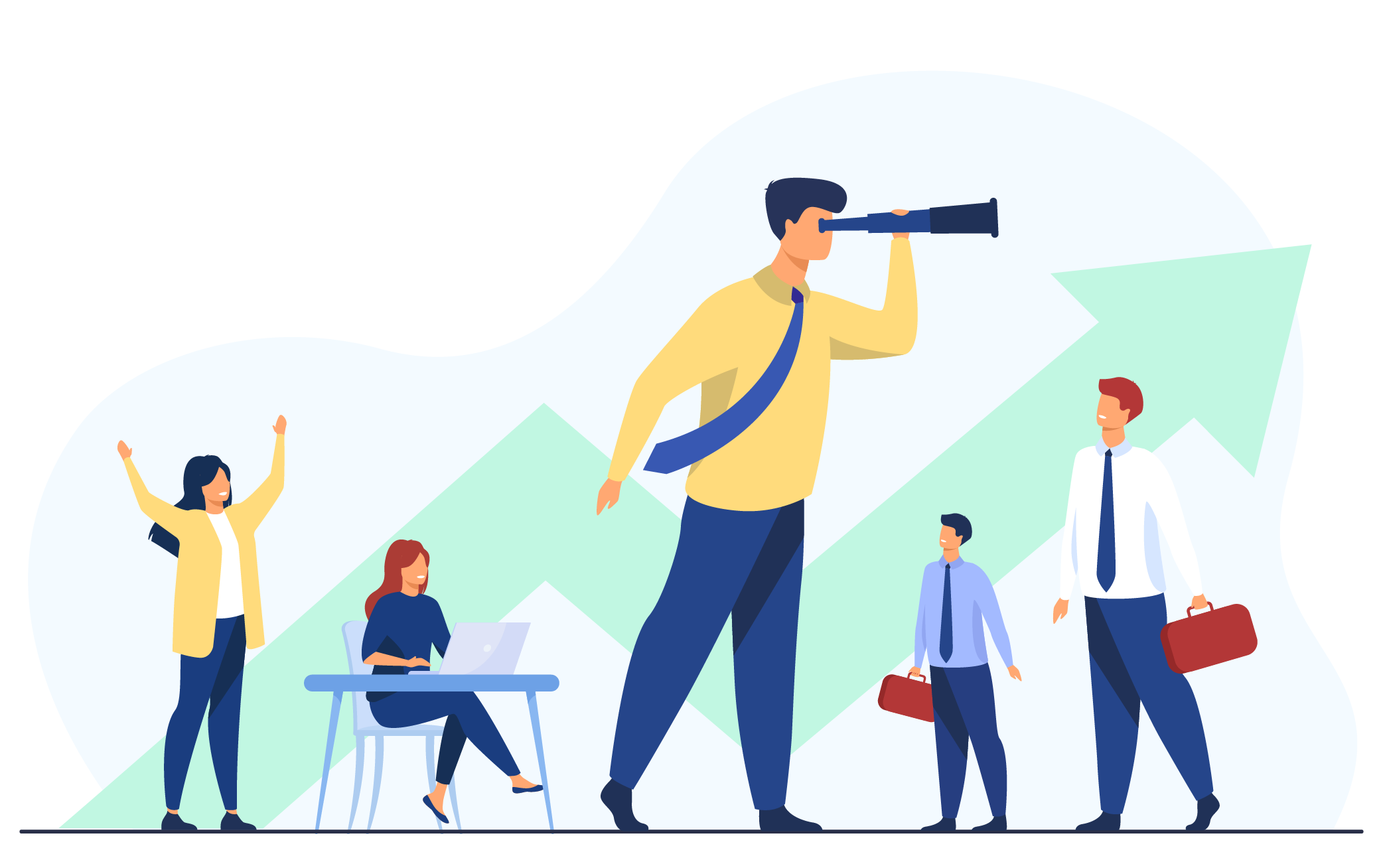 The Predictable Revenue sales development framework was conceived at one of the most successful startup companies – Salesforce.com. As employee 150, Aaron Ross (the author of the award-winning, bestselling book Predictable Revenue) was part of the early team that built the enterprise sales development function. In a few short years, the use of the "Cold Calling 2.0" framework helped increase Salesforce.com's recurring revenues by $100 million, and continues to help double their enterprise growth today.
Predictable Revenue has helped thousands of companies grow their business. Along the way, we've made countless mistakes and encountered all of the classic roadblocks that companies face as their sales teams grow and processes evolve. Companies lean on that experience to help them avoid these roadblocks while achieving their goals swiftly and with predictability. 
We have booked over 10,000 meeting and have built the sales development function for hundreds of companies. Our coaching and consulting programs are designed to walk you through every step – and around the pitfalls – in implementing the most up to date best practices in outbound sales. And if you're not ready to implement it internally yet, our outsourced sales development reps can build your outbound sales funnel for you. 
Read our customer success stories!
Trusted by over 500+ clients worldwide
Subscribe To Our Newsletter
Join 10k+ Sales Professionals and stay up to date with the most important sales articles and news.