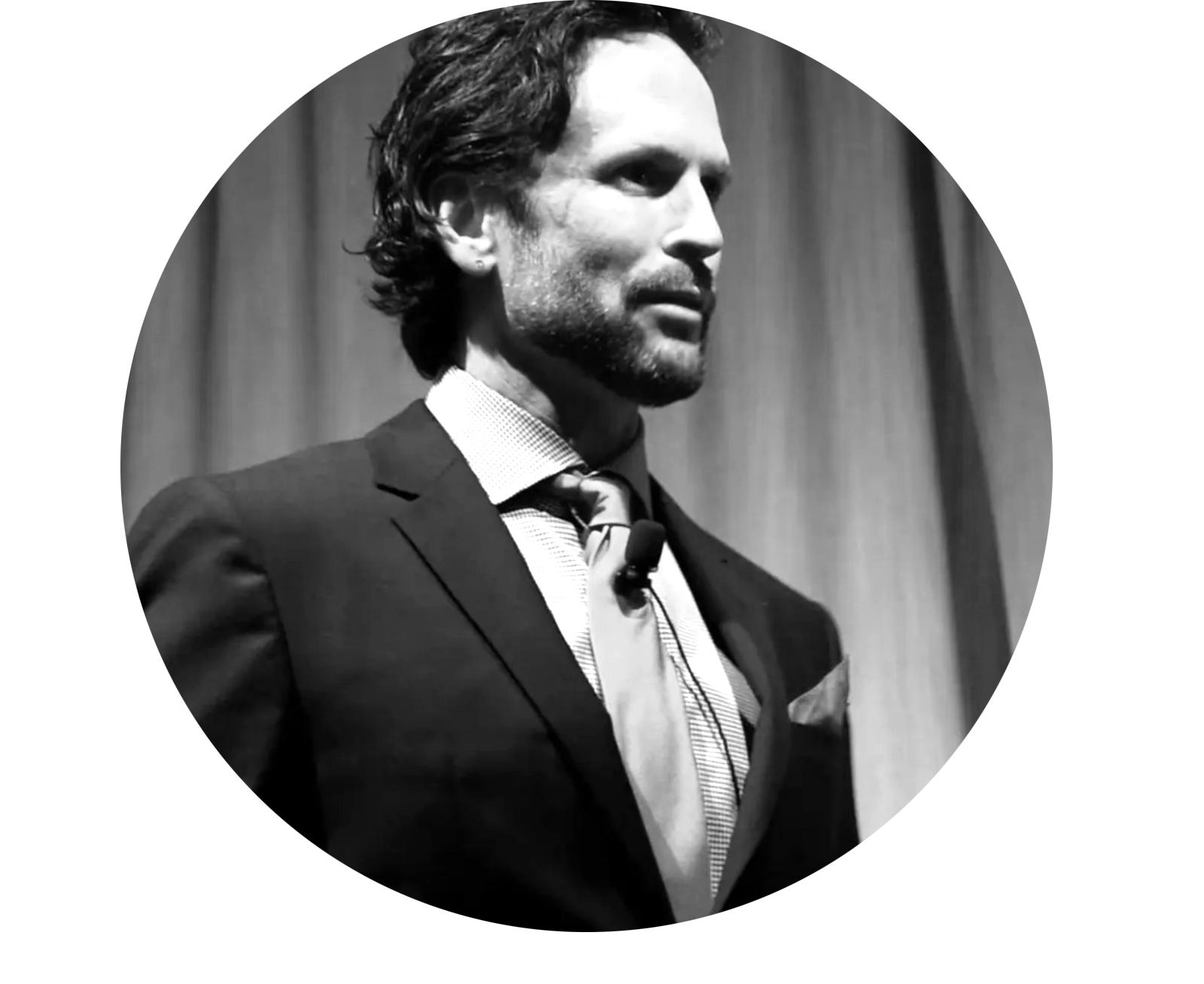 Aaron Ross
Co-CEO & Co-Founder
Aaron is the author of From Impossible To Inevitable (ranked 8th best startup book of all time) and Predictable Revenue (called "The Sales Bible of Silicon Valley") about sales systems that helped Salesforce.com, Twilio, Zuora and other companies create billions.
Fun fact: Aaron holds the PredRev record for fastest growing family.
Collin Stewart
Co-CEO & Co-Founder
Collin is a podcast host, AA-ISP Chapter President & failed musician (in a funny – not sad – way). Collin spent most of his professional career selling (10 years) before founding a software company. He enjoys sales, marketing and product management, and believes the three disciplines need to develop a closer working relationship.
Fun fact: Collin refereed hockey in order to pay rent during the first few years of starting the company.
Say Hi to our Senior Leadership Team
We have a great time here. In & Outside the Office 🙂
 "Working at Predictable Revenue means knowing that there's always someone watching my back, there's always a mentor pushing me forward, there's always someone celebrating my wins, or helping me get through the failures. Being a part of PR is growth, balance, and having a family away from home."
–Veronica Oquendo, Marketing Coordinator–
 "It's so exciting working for a company not only on the cutting edge in the world of outbound sales, but with a best selling book and years of experience at the top of our field. The people are smart, driven, innovative, and, most importantly, they really give a sh*t." 
– Sarah Hicks, Senior SDR-
It's very rare that you can find a such a large pack of weirdos working so seamlessly together in one 'place' (4 countries in actuality)."
–Patricia Simms, Account Manager–
Cool team eh... Want to join us?